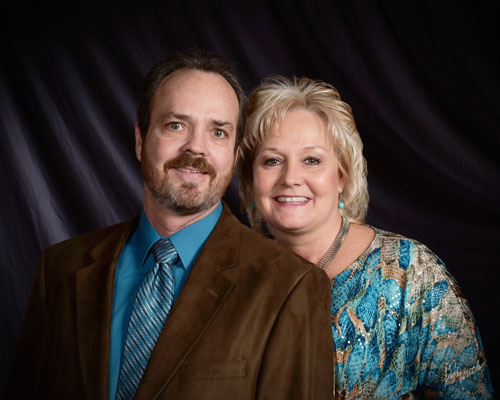 Pastor James Miller and his wife, Sherrie.
Pastor James Miller has been a life long citizen of the Duncan area. In March of 2000 he began leading The Christian Center as Pastor with his wife Sherrie at his side.
The Christian Center was founded by Paul Craig in 1986 beginning in Lawton Oklahoma. The ministry has since grown to include the city of Chickasha and Duncan.